Regional Alliance West is a non profit organisation that offers free services to people experiencing difficulty.
Thank you to Lotterywest for funding our emergency relief program.

A Huge Thanks To Lotterywest
Presentation of IT Grant from Lotterywest to RAW, presented by Laurie Graham, MLC. This grant is for the purchase of our new server. RAW thank Lotterywest for the grant.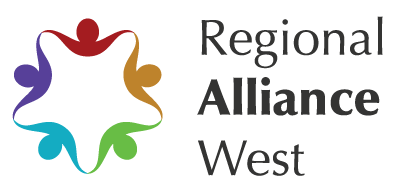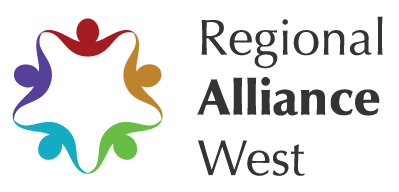 Please Donate furniture and / or household goods in reasonable condition to help our clients. Please contact us if you would like us to pick up.
Contact us on (08) 9938 0600
or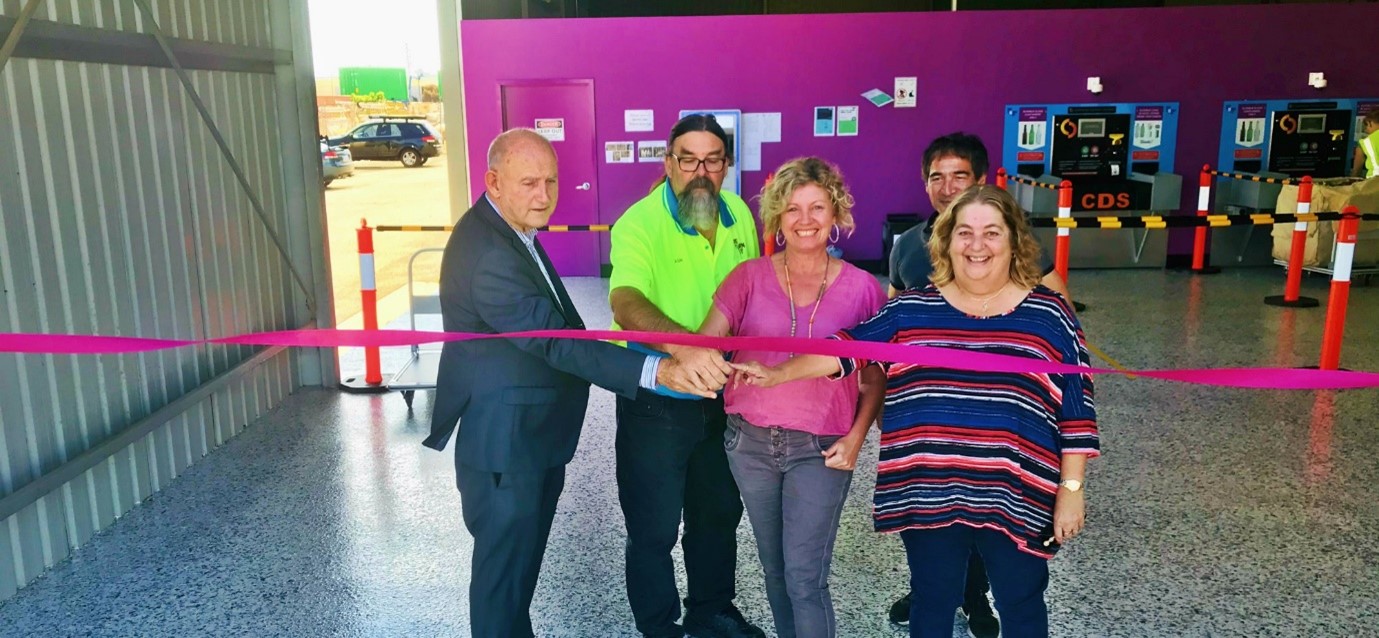 Leeanne Robertson RAW Corporate Manager, Chris Gabelish RAW Operations Manager, Ash Patterson Geraldton Container Depot Scheme Manager, Lara Dalton ALP state candidate and Laurie Graham MLC at the opening of the Geraldton Container Deposit Scheme site.
Community Re-entry Assistance
If you're coming back to the community from prison we may be able to make the move easier for you.
Planning the move
RAW can assist you with finding a place to live.
Finance
We can assist with sorting out an income and helping you to budget.
Support
Regional Aliiance West can connect you with other support services.
Employment Assistance
We will help you get back into work and connect you with employment, training & volunteer opportunities.
Find out more about how we can help
Regional Alliance West's mission is:


To provide a forum through which members can work cooperatively towards the amelioration of distress and poverty in the community


To provide a forum that will foster and encourage sharing between agencies within the non-government sector


To stimulate, support, and/or develop new initiatives to meet the demand for emergency relief


To act as a community voice as a means through which action for change can be directed


To provide various services for the benefit of disadvantaged people


To encourage volunteer work within the organisation


Our Vision & Values
Our Vision…
To be recognised nationally as a leading community development based organisation in our field.  Several international projects are implemented based on the "RAW model" of operation.
The achievement of our vision must not compromise our core ideology at any stage.
Our Values…
Customers
Our decisions and operations will be driven by measurement against the ultimate benefits to our customers.  Our focus on our customers should not be compromised by any environmental factor.
We ultimately believe that of every customer that the organisation comes into contact with, his or her ability to grow and develop can be improved.
People
We believe that the success of the organisation is firmly in the hands of our people.  Our ability to achieve our vision depends upon attracting, developing and encouraging people who are committed to carrying out this task whilst achieving their own personal and family goals in life.  We support flexibility and an ability to drive change
Integrity
Open, honest, congruent, and timely communication with stakeholders is central to the maintenance of credibility.  Our actions will be based upon the highest ethical standards, living up to our responsibilities, obligations and commitments.
Team
We are committed to a culture of trust, professionalism, competence, shared knowledge, and service excellence.


Innovation
We take personal responsibility to drive constructive change, and support our team members in developing lateral solutions to the problems facing our customers.  All members are encouraged to take educated, and calculated risks and to question and challenge existing processes and practices.
Quality
A continuous and consistent pursuit of excellence in service delivery, and human and community relations is aspired to.
Life long learning
Personal and professional development is an ongoing process.  We believe that each individual within the organization has a responsibility to proactively seek to better themselves, and that the organization has an equal responsibility to assist that endeavour.
Success
With success comes responsibility of leadership.
Respect
Respect for all people is not to be compromised.  We encourage the giving and receiving of constructive feedback, with due consideration for views and beliefs differing from our own.  We seek to develop and nurture trust.
Need to speak with someone?
Contact us today for a confidential discussion of your options.